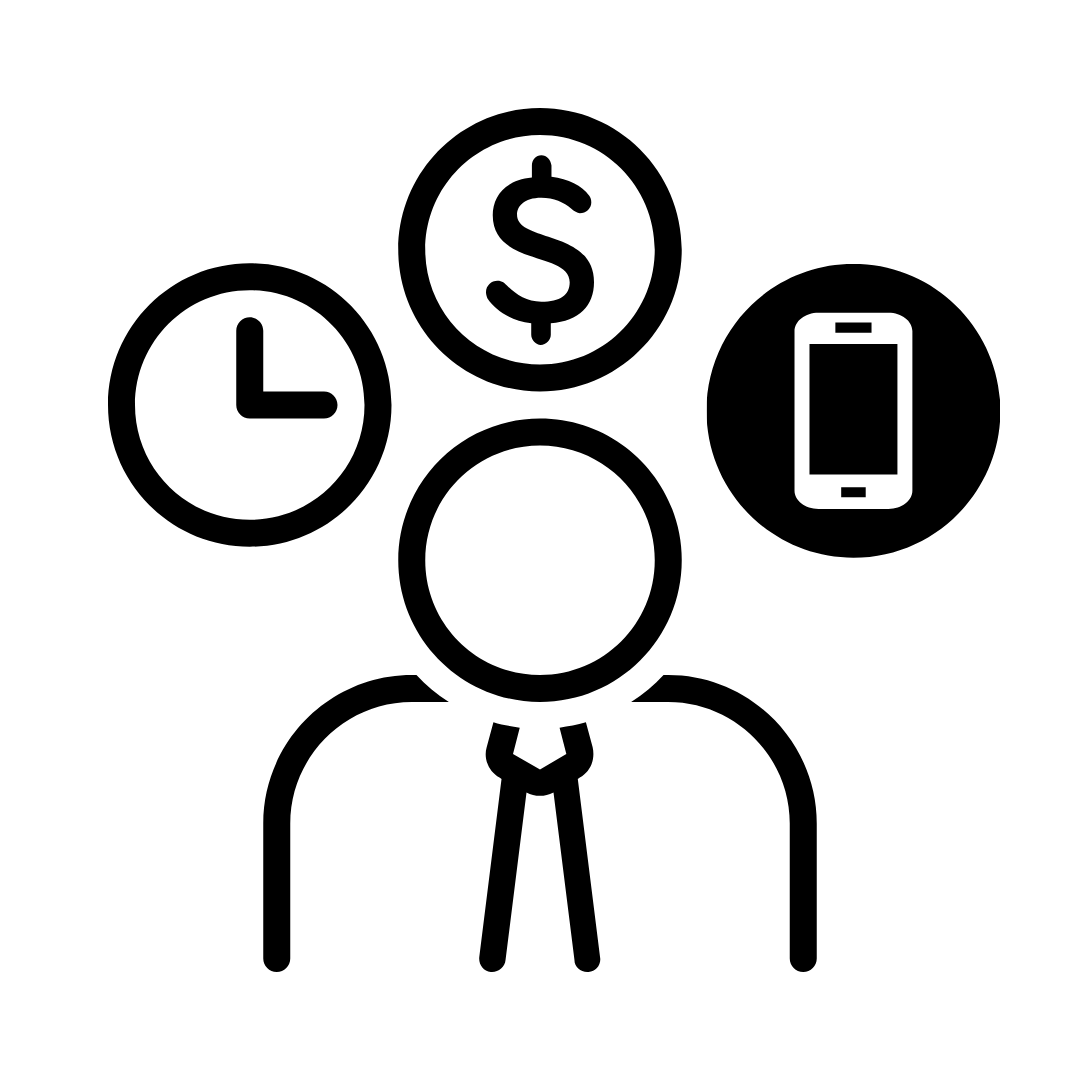 SKU: MML-1YSMWP-1
1st Year Starter Mobile Website Package
Everyone Needs a Mobile Webpage! Our starter package includes a domain name and secure server with 100% reliability, e-mail, one stunning mobile webpage, and access to a small business portal in which we will show you ways to grow your online business.
Here are some reasons you'd need a webpage.
Social Media Feeds
Affiliate Links
Your Hobby
Your Side Gig-work
Your Resume
Brick-and-Mortar Stores
Sole Proprietors
Pop-up Shops
Home-based Businesses
Door-to-door Services
Local Services
Mobile Services
Farmers' Markets - Add to calendar from website
Food Trucks
Nonprofit Organizations
Your Idea / Project / Product / ...
1st Year Starter Details
Seriously, you better catch this deal before I change my mind.
1st Year Starter
$50
for the first year
$638 Value
1 .com domain registration
VPS Hosted
100% Secure Server
100% Uptime Guarantee
Up to 5 E-Mail Accounts
1 Home Page
Legal Scaffolding
All Content on Home Page
Free Small Business Portal
1st Year Starter Value
$638
for the first year
$1000+ Elsewhere
$300 Value Home Page
$99 Value Secure Server Certificate
$10 Value Domain Name
$60 Value Hosting
E-mail Account $60 Value
Legal Scaffolding $10 Value
Priceless Value Uptime Guarantee
$99 Value Small Business Portal
Each Additional Year
$99+
Each Additional Year
$274+ value
$99 each New Landing Page
$99 Value Small Business Portal
$60 Minor Updates / Limited Support
$25 Secure Server Certificate
$30 Domain Name
$60 Hosting
E-mail Account $0
Legal Scaffolding $0
Priceless Value Uptime Guarantee