Small Business Online Packages
Complete setup within 7 days of your very own small business web page that's 100% mobile-friendly! Securely hosted on our Private Servers. 100% Uptime Guarantee. Domain, Hosting, E-Mail, Done For You!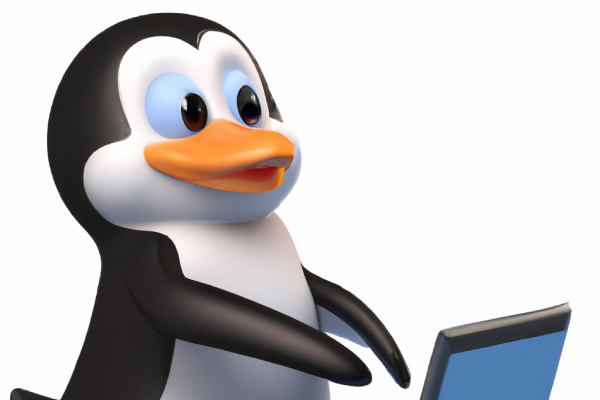 Business Setup 2023
Scaffolding
Scaffolding your business breaks everything down and creates focal points to branch off from.
Networking
Small Businesses can utilize the skills, services, and resources of other local small businesses.
All Payment Methods
Learn how to easily setup and use secure payment methods that can be deposited into your accounts as often as you need.
Monetization
Social Networking ideas to keep your followers interested and you up to date with local interests.
"My Mobile Lessons helps small businesses network together by filtering buyers to increase solid sales, provide customer service, and gain a growing online presence."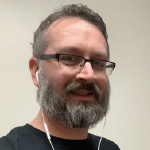 From our blog
My Small Business Newsletters for review and daily application.